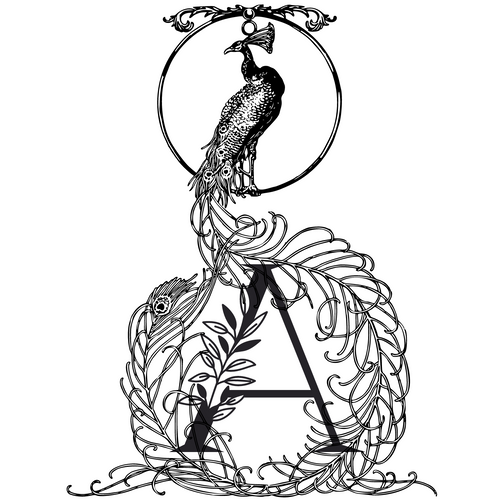 Apothecary Cocktail Kits
Apothecary Cocktail Kits
Regular price

Sale price

$80.00 USD
Disclaimer: Must be 21 to order, with proof or identification, and order must also include food.
These are some of our most popular cocktails we've batched for you to enjoy at home. Please remember to always drink responsibly.
Q: How much does a cocktail kit make?
All cocktail mix comes in a 750ml (25.4oz) container. This will make 6-12 drinks* depending on the size of your vessel at home and pour. Generally the cocktails we make in house are between 3-4 ounces, shaken or stirred, then poured over ice. This method of preparation from home will produce the best version for your Apothecary cocktail. You are welcome to pour any cocktail kit over ice and enjoy as well.
Q: How long will it last for or when will it expire?
Keep any unused kit refrigerated. Your batch should last for at least 3 weeks dependent on the ingredients in the mix. After about 3 weeks, taste your mix, and if there is juice in your mix and it tastes sour, throw it out.
Products will be sourced from our same suppliers or made in house by us.
Is your favorite cocktail out of stock or don't see it listed? Try reaching out to us directly by request and we will do our best to make it happen for you.
Cocktails:
Only Fans - blanco tequila, passionfruit, lemon. About 6 servings.

Pekin Tom - duck confit washed stellum bourbon, lapsang tea infused peach liqueur, absinthe, peach smoke. about 12 servings.
Couldn't load pickup availability